Before getting into the detail, I would like to give a little background on why I chose this topic? For new readers this is me.  I am a Stay at Home Mom of twin boys and a blogger. I learn lot many things everyday from raising my twin kiddos. They keep on igniting me with new dimensions of life and teach me many valuable life lessons. This post is one such spark triggered by them. "Mom! Keep that phone down and listen to me" is what I often hear from my 4 yr old tiny tots. They sometimes even feel "This demon device is taking away all our mom's time and attention. Oh ya! Let's plan and destruct it some time!!" Funny isn't it? But there is some hidden wisdom to capture from their words. Smart phones are indeed monster devices that is ruining our children's psychology through us.
Being a blogger, a smart phone is surely a boon to me. It makes my blogging career much easier. However being a mom, the same smart phone is certainly a curse to me. 🙁 It is invading my children's desires and needs.
I am writing this post specifically to remind myself that I have to put my smart phone down and listen or engage with my family and kids on those remarkable moments of my everyday life. Hope this will add some fragrance to your family too.
How are Smart Phones intruding into your life?
The question "Whether smart phones are a boon or curse for today's lifestyle?" can progress as a never ending debate. But "Are smart phones ruining the parent-child relationship?" cannot be left unanswered.
Your mind may discover and cling to many reasons justifying the pros of having a smart phone and how it helps to build a relation with your child. But your heart knows very well smart phones are secretly conquering your attention and time which is supposed to be engaged with your kids.
Smart phones have made our life so much simple and easier. Everything and everyone is just a touch away. Smart phones aid us to reach those friends who are at an unreachable distance. Yet the bitter truth is smart phones are literally distancing us away from our near and dear ones.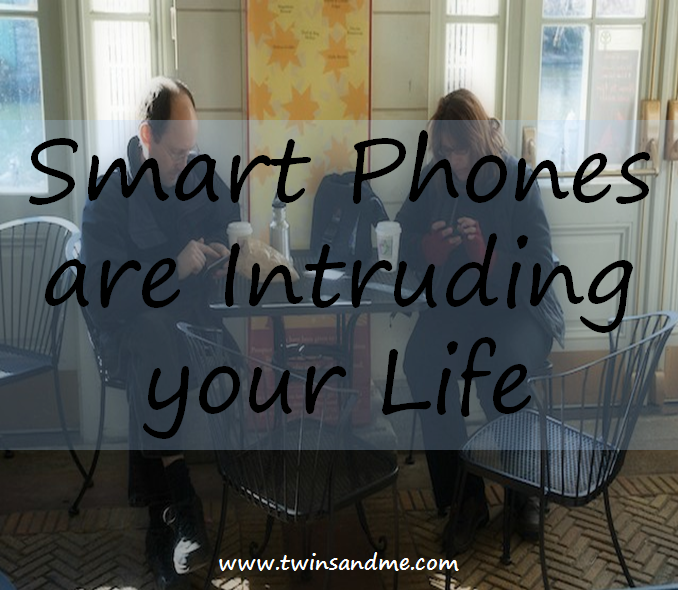 Before the smart phone era, you had plenty things to chat with your partner on a date. Have you ever counted how many times your smart phones are interrupting these memorable moments now?
We talk less and type more.
Smart phones leave their inconspicuous impact on each family bond whether it is with your parents, partner or kids. We are not sure if we do it knowingly or unknowingly, but the fact is smart phones have occupied and trapped our life. We have enjoyed the luxury and can never live without it.
Having said that, to make sure your kids are not impacted by the usage of this irresistible invention, you have to pledge to keep it down at least under some significant situations. Here are those 5 places where parents should put their smart phones down.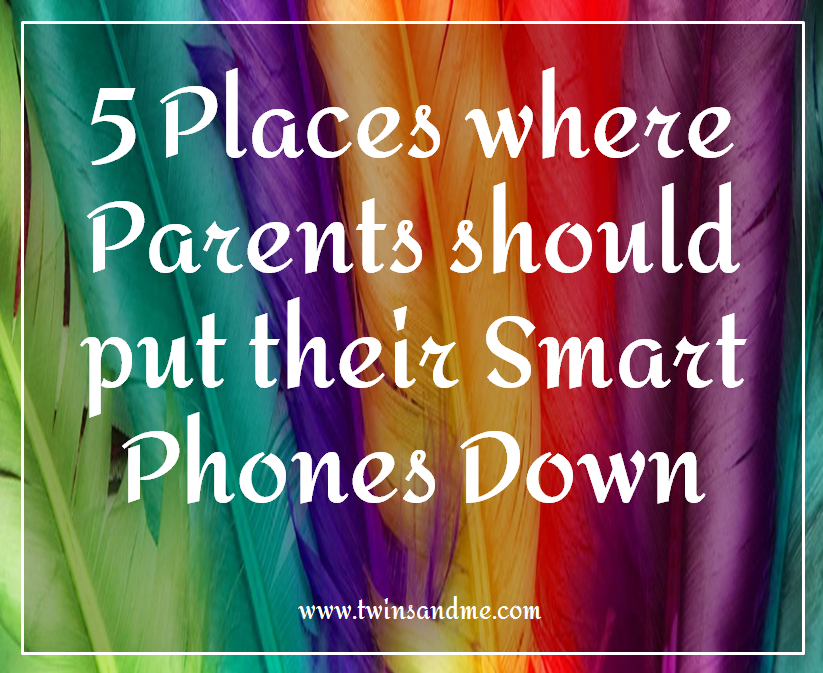 These may sound familiar as your inner voice has been echoing them already. This article is meant to rekindle those instincts and achieve in staying away from your smart phone and moving close to your little ones.
---
Recommended : The Secret Behind Successfully Potty Training Your Child
---
#1 When your child wants to talk to u
Keep that device down and listen to your lovable little master. You may think, even if I am using my phone, I still listen to him. So why shouldn't I multitask?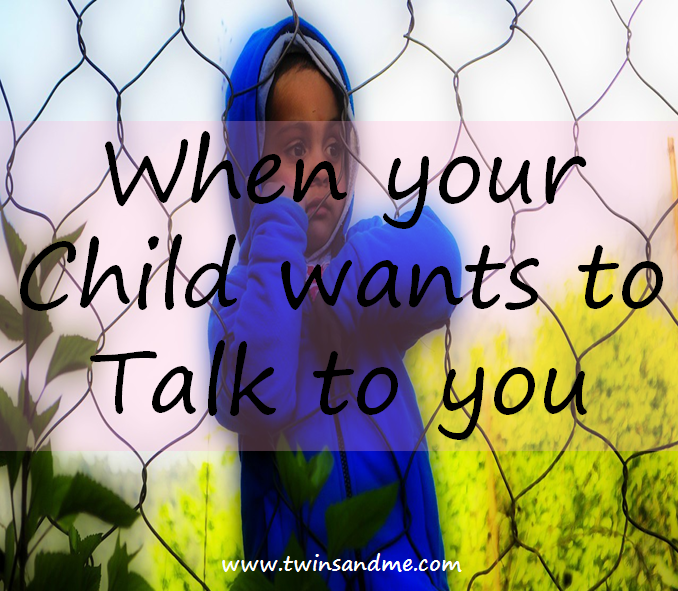 But your little one may not think so. He may feel neglected and imagine that he is not so important at that moment. He needs an eye contact with his mom or dad when he talks. It makes him feel confident and urges him to share a unique bond with you.
The next time when your child calls mama or papa, look up immediately, keep the phone aside and start to engage utterly with him.
#2 When co-sleeping with your child
The bonding with your child will be enhanced during these two moments everyday,
When you are near by and greet him with love as he wakes up.
When you caress and interact with him before he goes to bed.
So if you have a habit of co-sleeping with your child, don't take your smart phones to the bed. Engage with him and have tiny talks about how the day was or plan about your next day or simply tell some beautiful stories.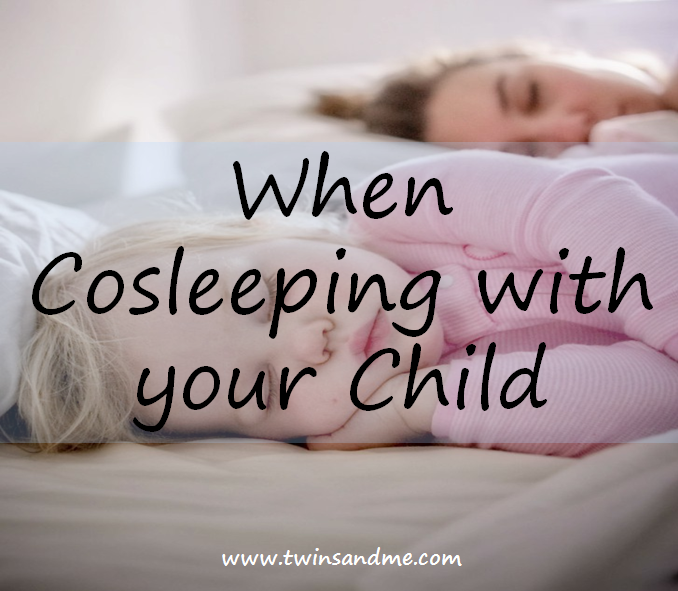 Don't wander around facebook and Instagram which will leave your child with no option other than staring at your screen. That little mind might be having so many things to share with you. Respect your kid's presence and give the time and love he deserves from you.
You may be lecturing your kid to fall asleep once he is in bed and not get into any sort of play. Remember the same is applicable for you. Action speaks louder than words.
Make sure smart phones are not distracting and disrupting the connection with your child.

Keep it out of sight  at least until he falls asleep.
#3 When your child is playing or studying
Whether it needs your involvement or not, it is a good gesture to forget your smart phones and watch your child play or study. He will be too excited to see you showing attention to what he is doing. It will boost him to involve in his activities with more enthusiasm.
You may have a query here! When I am not teaching my child(he may be doing his homework on his own) or when I am not playing with my child(he may be playing for himself) why would he want me to watch him? Please don't think that I am over exaggerating this point.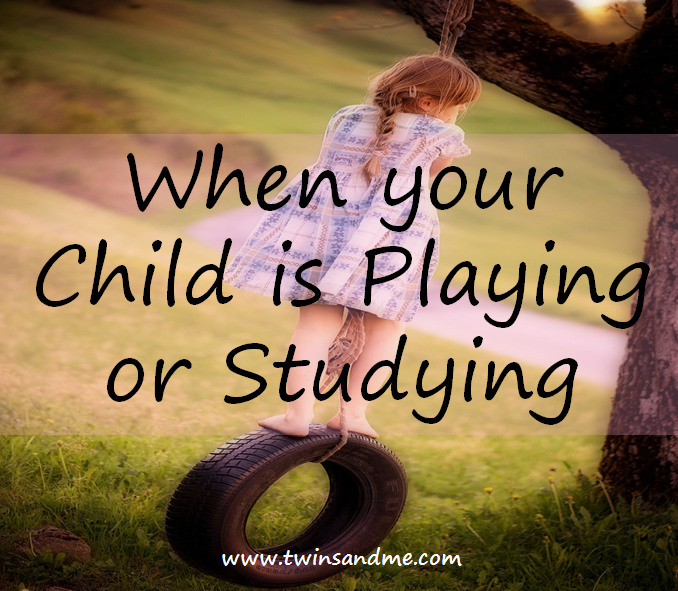 But he will love your attention any time, even when he is idle doing nothing. This is definitely not pampering. It is a way of showing your affection and assuring him that I do mind what you are doing. Your child will grow up in no time. You shouldn't regret that you have missed some amazing moments which will never come back.
Relax and enjoy his activities which will become your precious memories.
#4 When you have a family time together
In our good old times, everyday was a family day. We talked, talked and talked all the time. But now, a strange silence fills every household. Everyone is involved in their own e-gadget(right from papa till the toddler) and there is very meager communication within the family.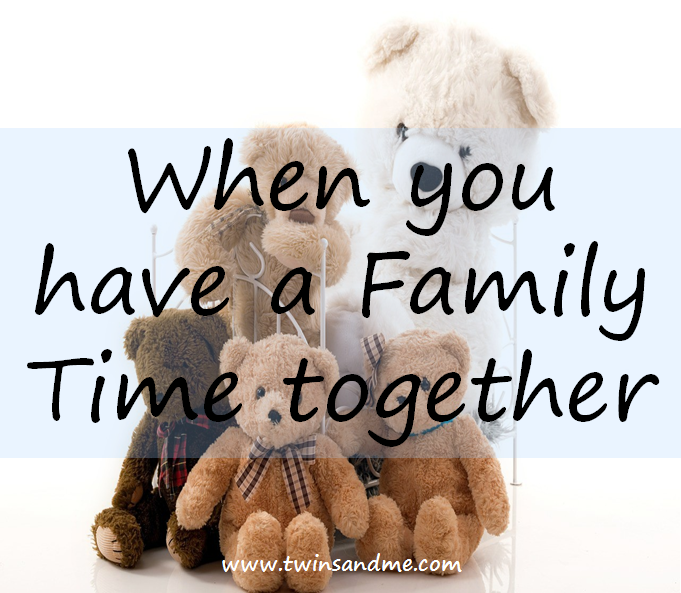 There arises the need for family outing and family dates. You have to exclusively plan for a holiday to engage among yourselves. But does it always serve the purpose. No! smart phones never fail to barge into your family holidays too.
A simple solution to this is, never let smart phones become a member of your family. Keep it away whenever you have a family time together. Whether it is during breakfast or dinner or when you are having silly talks or watching your child's favorite story, never let that outsider shelve into your privacy.
Smart phone is simply a device designed to assist mankind.

It is not worth enough to engross your family time.
---
Recommended : Stay at Home mom, the Most Undervalued job
---
#5 When you are alone with your child
You happen to be alone with your kid at many instances in your every day life like waiting for the school bus or when you are off work or when no other chores are preoccupying you and more. These are the moments where you shouldn't bury into your smart phone. Stop running in the busy world and take time to connect with your child.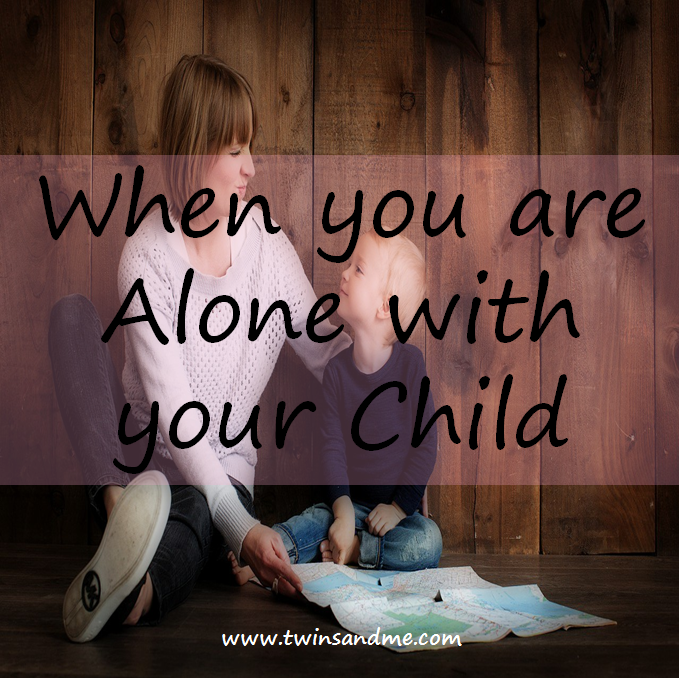 To read your child's real longings and desires he expects from you, you have to put yourself in his shoes. It is quite necessary as you might have never experienced the environment he is living today. Remember your parents didn't have smart phones when you were young and you never had a problem in engaging with them. But your child is not growing up like you now.
Your tiny master is demanding your uninterrupted mindfulness about him every moment. He is not matured enough to express his emotions or feelings.
Neglect this despicable device whenever your child is hanging around with you.
So What should you do next?
It's very wise to ignore your smart phone ( either switch off or put it on a silent mode or just keep it aside ) on all the above mentioned occasions. Think how you were 10 or 15 years back? You had no mobile phones and still you lived!!! Never let your smart phone interrupt and impact your bond with your children.
I know it was too much. You may be questioning "Don't you think we need some ME time at least for few minutes a day amidst the strenuous parenting job?" Yes! I understand! But the truth is,
Parenting has become more challenging because of these e-gadgets and smart phones.

Parenting has become a JOB only in this digital world.

It was as lovely and enjoyable as an ART when we were children.
Doesn't our children deserve this distraction free Parenting too? To be more precise, aren't they entitled to a Digital-Free Parenting? So let's make parenting simple by reducing our dependency with the electronic gadgets and communicating more within our family.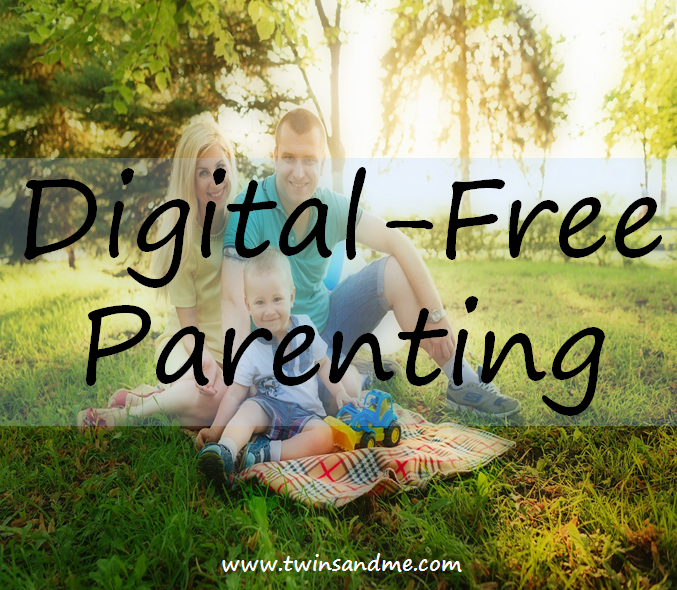 Let's rebuff smart phones whenever necessary and bring a smile in our children's world.
Thanks for holding on to read till the end. If you felt this post to be valuable, feel free to share it with your fellow parents.
I would love to hear your stories and ideas too. How are smart phones impacting your bond with your children and what steps do you take to overcome it? Please share your thoughts in the comments section!
Free Printable
Download this Elegant Reminder to put your smart phones down and stick it on a highly visible place in your home.
Our best wishes to ignore your smart phones and spend quality time with your child.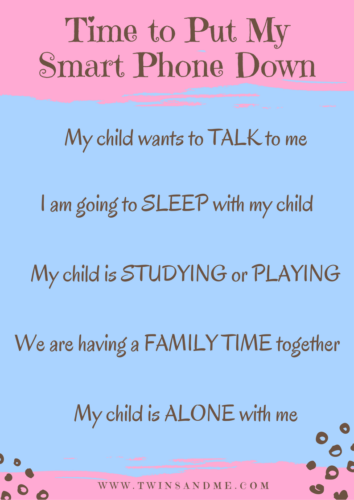 Pin this for Later

---
Image Credits : Main image by ClearFrost via Visual Hunt / CC BY-SA ;  Smart phones are intruding your life by steffiekeith Flickr via Compfight cc ; cosleeping with your child by driki via Foter.com / CC BY-NC-SA
Note : Added text to the original images used in this post.