Dr. Hemamalathi Aravind M.B.B.S, M.Med(Family Medicine), M.D(Resident in Internal medicine/Nephrology)
Dr. Hema Malathi Aravind, a practicing family physician and a firm supporter of breastfeeding will be advising and guiding you on the various facets of breastfeeding.
Know the Expert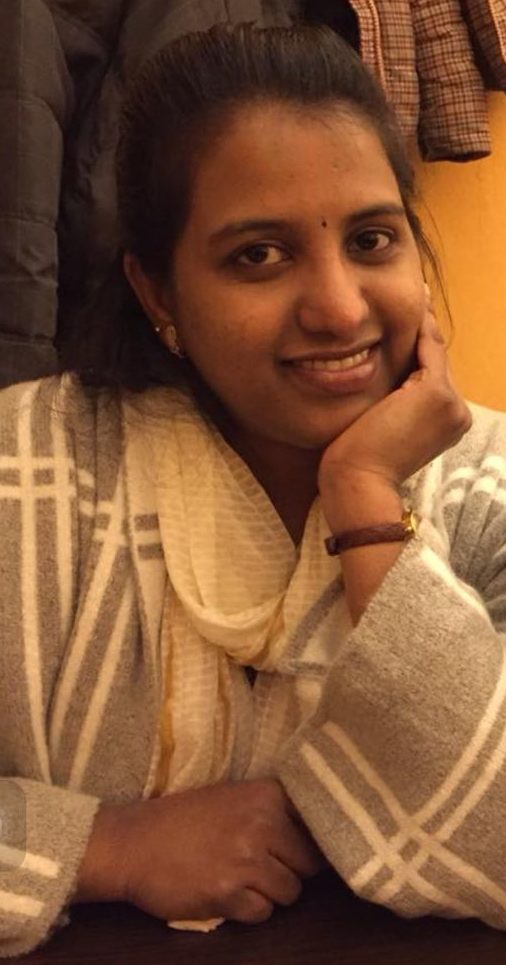 Dr. Hema Malathi Aravind received her medical degree from Vitebsk State Medical University, Belarus. She did her Masters in Medicine (Family Medicine) from Christian Medical College, Vellore, India.
She is currently pursuing her specialization in Internal Medicine/Nephrology in Berlin, Germany. Dr. Hema Malathi Aravind is also doing her Doctorate at the Charite' University of Medicine, Berlin. Besides her wide expertise in medicine, she is a doting mother of two beautiful girls.
Words from the Expert
Breast Milk – Call it an Elixir, Nectar, and a Superfood!
Becoming a mother is one of the best moments for any woman. Motherhood gives immense pleasure and makes her a more responsible person in every way. After giving birth and becoming the sole person in charge of the tiny tot, the new mothers tend to have a lot of queries. What should they be feeding their child? How to determine if their baby is taking enough? Or if their milk supply is sufficient and many more.
Nowadays the trend of formula food is spreading, which is actually not beneficial for the infants. In my practice, I have come across quite a number of worried mothers being not able to conclude if the milk that they are feeding is enough for the baby's growth and development. Particularly when the baby isn't latching properly during the initial few days, they get stressed and immediately want to switch to formula.
Also, few mothers choose to wean early and others have to stop breastfeeding forcefully due to pain, concern over a low milk supply, fatigue or the need to return to work. Breastfeeding is incredibly significant for your little one. You can overcome many of the challenges of breastfeeding with the right guidance and determination to continue it.
Being impressed as a follower of Twins & Me and a recent mom from my second child, I would like to share the importance of breast milk, clarify the most misunderstood ideas about breastfeeding and create a stress -free ambiance for the new mothers.
I would also like to share some knowledge on the breastfeeding challenges like sore nipple or mastitis while breastfeeding(inflammation of the breasts) and many other topics about this unbelievable super food – Breast Milk.
–Dr. Hema Malathi Aravind
Please find below the latest posts on All about Breastfeeding by Dr. Hema Malathi Aravind, Family Physician.
---
Image Credit: Main image by mommymundoxyz Flickr via Compfight cc