Twins and Me will unveil to you, how the life of twins and their mother would be. This threesome journey starts from pregnancy and grows stronger day by day. This website was created with the desire of supporting twin mom community in every aspect of their life with twins.
At Twins and Me, you can explore the fun, love, bonding and challenges involved in the life of a mother and her twins and how they can handle it well. We present to you informative posts on twin pregnancy, twins in nicu, parenting twins and every nook and corner about the twin world.
Look at our detailed post on What can you expect in this blog about twins?
Still Twins and Me is for every mom & dad not only Twin Parents. We also bang you with many intriguing articles on Parenting, Motherhood, Product Reviews which can be of great help to shop the right products and keep up with the latest market trends.
To view our blog posts click here.
Twins and Me is listed in the Top 80 Twins Blog all over the world (released by Feedspot) and ranked at 16.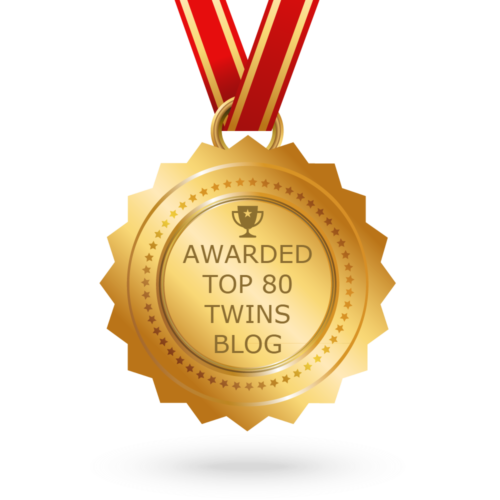 We are listed in The Directory of Best Indian Blogs for the Year 2017 (released by IndianTopBlogs).

Twins and Me has also added an Expert corner to provide the visitors with valuable expert advice. Professionals who are skilled in dealing with infants, toddlers and kids in their respective areas of expertise will be sharing their quality advice at Twins and Me. This is not targeted only for twin moms/dads but will be appropriate for any parent.
Feeding children with nutritious food is quite challenging in this world of junkies. Look at our Healthy Food Corner for some yummy, healthy recipes meant for pregnant or feeding moms, infants, kids and toddlers. We have a special section for moms too.
There is no such thing as a Perfect Parent. So just be a Real One!

Happy Parenting!
Who is behind Twins and Me?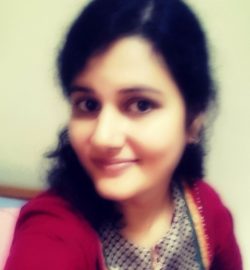 Hi I'm Janani Viswanathan, an ex-software professional and a happy Stay @ Home Mom. My highest designation being mother of twin boys 🙂 which has made me a blogger today.
Check More about me here.